Welcome to my very first Weekly! 🚀
Nov 19, 2020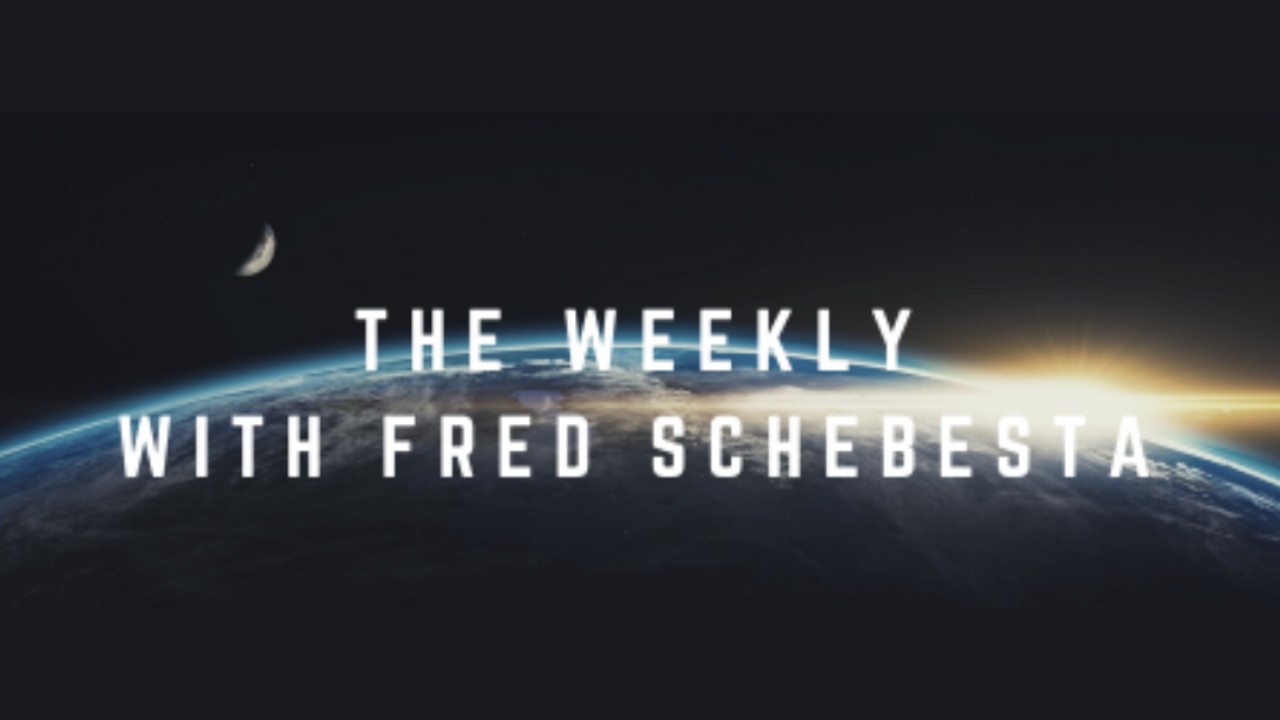 I love to live in the uncomfortable. You can only do this by trying new things. Things you have no idea how to do until you start learning about it, testing it out, and making mistakes. So as soon as I saw this cool new newsletter feature on LinkedIn I had to Go Live!
The hunt for incredible talent
It's been an epic week of wins and hustle. After reading about a group of students from the same school I went to, Sydney Grammar, who found a loophole to hustle their way to a big graduation party during COVID-19, I thought I need to meet these guys!
So I started a social media hunt and caught the attention of the press. The reason why I want to hire these students is because they pulled off an incredibly creative and clever way to have a party during #covid_19.
They thought about the rules.
They worked out they could get married and unmarried in a short-term marriage.
They did the legal work.
They can execute so they know how to #golive
And the creative thinking of how to actually go about achieving what they want and not being stopped by an obstacle is exactly the kind of thinking that we love at Finder #FinderVenturess
I'll keep you updated on how my hunt goes! #AlwaysHustling
How I made the LinkedIn Top Voices list
Super proud to be named among the Top 20 Voices in Australia on LinkedIn. According to Natalie MacDonald, the list is "a collection of 20 LinkedIn members driving today's professional conversation.
So how did I make the list?
Firstly, I love LinkedIn and spend a lot of time using its features to help me in my work. This is the first place to start. Learn about the platform and the cool features that help you get in front of people.
Secondly, think about your subject matter expertise and what you can offer your LinkedIn community. People want to learn from you. Share what you know in posts, articles, and links to content that you think is key.
Thirdly, grow your network. Connect with people, talk to people on the platform and find new ways to help support communities. For example, I started The Disruptors' Club group for people who want to learn from other like-minded hustlers. Come and join the club!
You don't have to be on the Top Voices list to make some serious impact on your business or industry. Get out there and have a go. You might learn something cool or find your next big opportunity 😎
PS...
For daily inspiration, updates and insights, follow me on Instagram: https://www.instagram.com/fredschebesta/
Hit SUBSCRIBE 👇 to receive weekly tips, insights and the hottest business news of the week to get you fired up for your week ahead.
Subscribe to The Weekly!